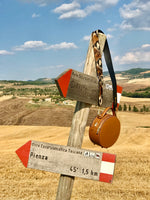 TOTUM offers jewelry, cosmetics, clothing, home interiors and leather goods.
It started as an online shopping company through social media platforms such as Instagram and the South Korean online site Naver.
In 2018, it registered a sales record of its Q-bag and since then it opened a chain of around 20 stores all over South Korea and a showroom in Florence, Italy. Thanks to a partnership with the haute-couture store Viganò, it also sells its products in Milan, Italy.
TOTUM is partnered with bnt news, a fashion digital and hardcover magazine very influential in Asia, and it serves as the head editor in chief for its Italian branch:bntnewsitaly.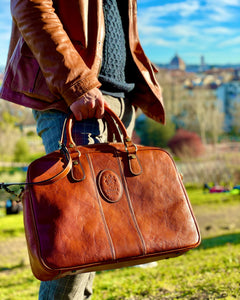 Designed in Italy, Made in Italy
Inspired by Tuscany's unique natural colorsand its Renaissance architecture, TOTUM's distinctive collection is characterized by Florence's artistic sensibility and culture.
Thanks to Tuscany's high-quality leather, and production expertise and know-how, TOTUM strives to provide consumers with reasonably priced MADE IN ITALY product.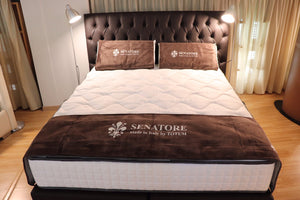 TOTUM Home Interiors
TOTUM Senatore sells home interior products such as mattresses, cushions, duvets, sofas and tables. It is renownedfor its mattresses. They are recognized and recommended by the Italian Ministry of Health.
Tailored for those suffering from back pain and bedsores, the Italian craft mattress is equipped with top quality Oeko-Tex coating that does not result in any damage, even in case of mouth contact by young children.
Health and safety have been prioritized with Radon gas tests on the mattresses together with Radon gas testsperformed in the production environments.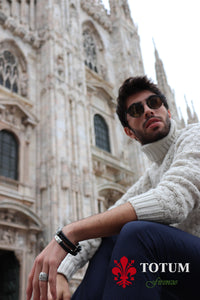 TOTUM Jewelry
TOTUM Jewelry includes products of authentic Italian craftsmanship.
Specifically, they are jewels created by Italian artisans from Central and Northern Italy.